Lawyers and Planners
Help your clients maintain their government benefits, protect their money, manage their spending, and/or transfer their wealth.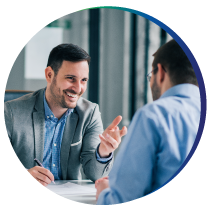 WHY SECURED FUTURES?
Whether you are structuring a settlement or estate planning for the next generation, we make it simple and convenient to establish a Pooled Trust. We work with you to determine the best Trust option for your clients' unique needs and circumstances. Once the Pooled Trust has been funded, our dedicated team will educate beneficiaries and their families about their new Trust and make sure they know how to access and utilize their funds.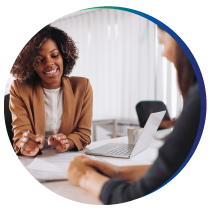 WE'VE GOT YOU COVERED
From the moment your clients open an account with us, they will join our extended family. It is at this moment their best interest becomes our priority. We work directly with them to set up, manage, and distribute funds held within their trust. Your clients will have assistance every step of the way.
Responsive customer service

Flexible disbursement options

Long-term growth potential